Don't have the app? Access Xplor Here!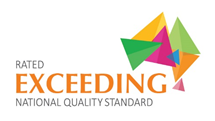 Maintenance to P&C Building is proudly provided by the team at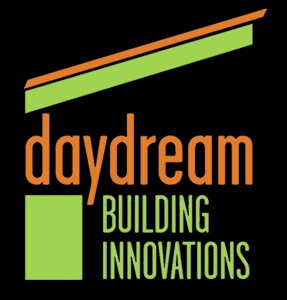 Weekly Menu
Click the image below to enlarge.
Eatons Hill OSH Club
Eatons Hill State School P&C Association is the Approved Provider of Eatons Hill OSH Club. The OSH Club provides care for primary school-aged children in the Community Hall and P&C building located on the Eatons Hill State School campus at 1 Apex Grove. The Exceeding rated Service is open for before and after school care as well as during school holidays and is licensed to provide care for up to 255 children.
The OSHC team is committed to providing high-quality service that supports the needs of each child in a creative, stimulating, and safe environment. The Service aims to extend and enrich children's wellbeing by providing experiences that are meaningful to the children in an environment that allows them to explore, discover, build relationships, solve problems, create, construct, improvise and imagine. The program is well resourced with a variety of board games, arts and crafts materials, sports equipment, books, and indoor and outdoor toys. The Service also has access to school facilities such as the cricket and basketball courts, ovals and Sports Hall.
Members of the OSHC team bring a wide variety of backgrounds and experience in childcare and work in accordance with the National Quality Framework and the Education and Care Services National Regulations.   They are guided in best practice by the School Aged Framework – My Time, Our Place.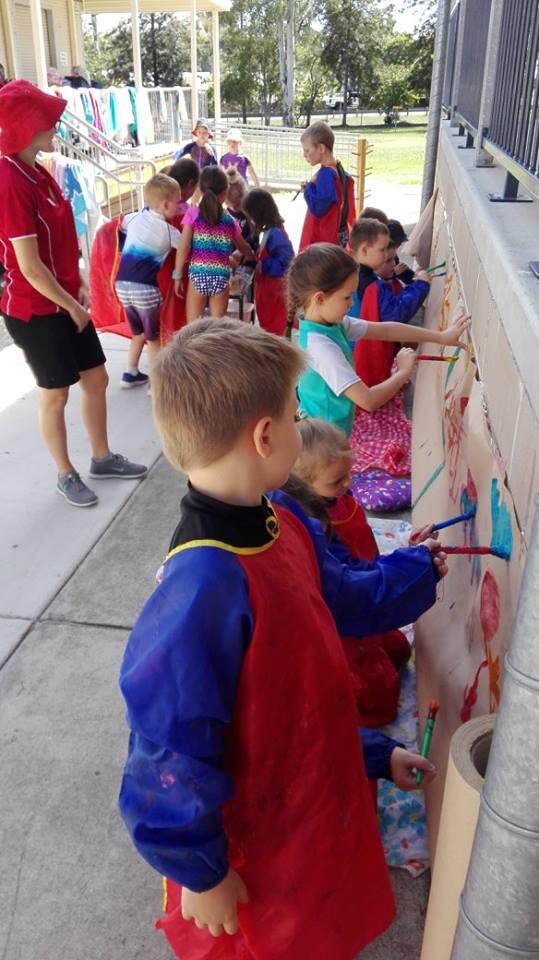 By focusing on the three themes of Being, Belonging, and Becoming which underpin the framework, My Time, Our Place, educators provide children with opportunities to maximise their potential and develop a foundation for future success in life. A sense of belonging is created by fostering meaningful relationships between educators, children, families and the wider community. Children experience a sense of being by enjoying themselves in the engaging and inclusive environment where they are encouraged to let their interests guide their experiences. A sense of becoming is achieved by taking a holistic view to support the emotional and physical well-being of each child; positively supporting children in their choices and guiding them when they seek assistance to overcome challenges.
Care is available to primary school aged children from Prep to Grade 6 from the beginning of the calendar year in which children will attend school, meaning newly enrolled preps can begin attending vacation care at OSHC as of 1st January, of the year they enrol for prep.
Parents are required to complete a new enrolment form and register their care needs through the service each year before their child can attend. A Debit Success payment form is also required the first year of enrolment and thereafter when details change. In October, existing families are given a 4-week priority period to register their care needs for the following year. Once this priority period expires, enrolment is opened to all families.
If you need further information, do not hesitate to contact us at 0488 698 611 or oshclub@eatonshillpandc.org.